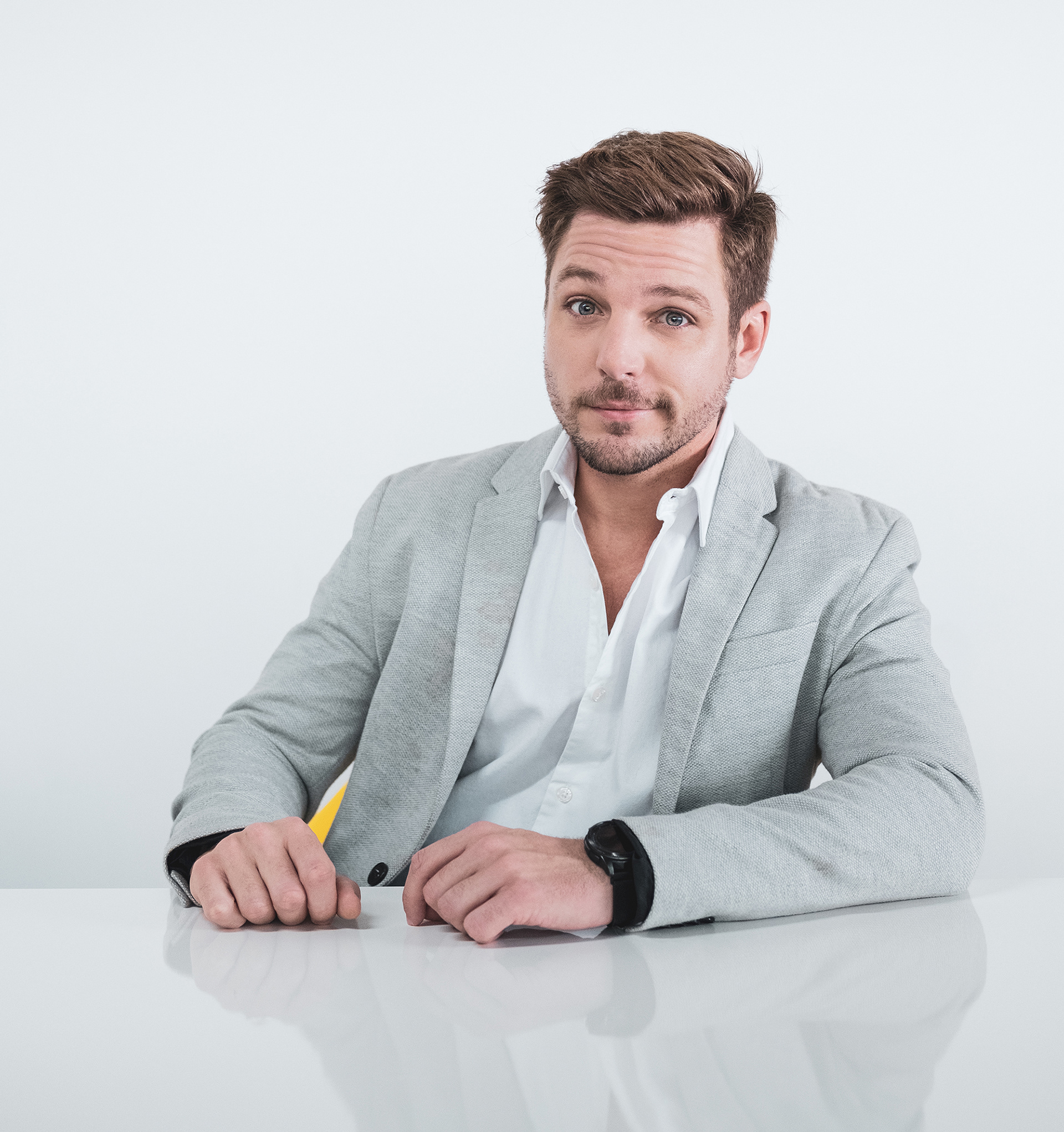 My name is Henrique Kobylko but my friends call me Koby. 
I'm 31 years old, originally from Rio de Janeiro and currently based in Los Angeles, California.
I'm an experienced Designer, 3d Artist, and Creative Technologist with a demonstrated history of project management, a passion for creating beautiful visual compositions, and truly stunning illustrations, animations and immersive experiences.
I have a versatile skill set with broad knowledge in Unreal Engine, Unity, 3DS Max, Adobe Creative Suite, and most 3D and Compositing Suites.
Coming from a family of renowned architects, it is no surprise that architecture, design, styling and sets are enormous passions of mine. I am very grateful having had the ability to combine all these interests and create innovative original content through new technological platforms.
I hold a Bachelor of Graphic Design and Animation from UVA, with an extension in Game Design from CCAA.